If you love nature, this is the sketchbook for you. I'm an avid nature lover and as expected animals and nature appear a lot in my work. Luckily, I live in the Pacific Northwest, a beautiful area with a constant stream on inspiration. I'll continue updating this sketchbook as time progresses.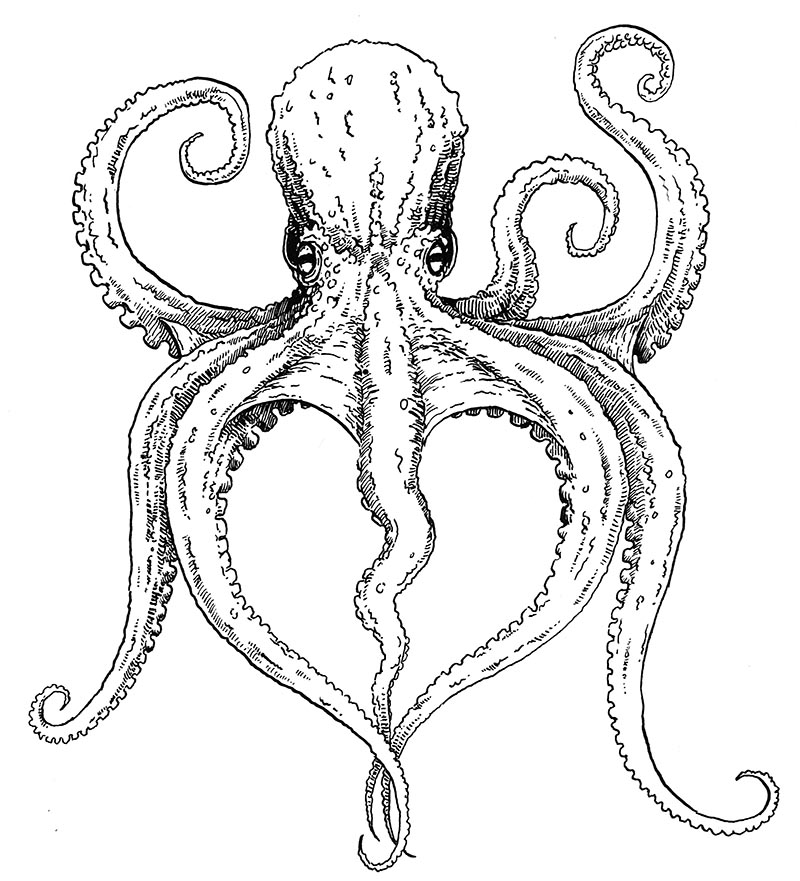 Cephalopods are some of my favourite animals. They have an alien quality and are intensely intelligent despite their relatively short life spans. This is an ink drawing I did for Inktober 2017 expressing my love of octopuses.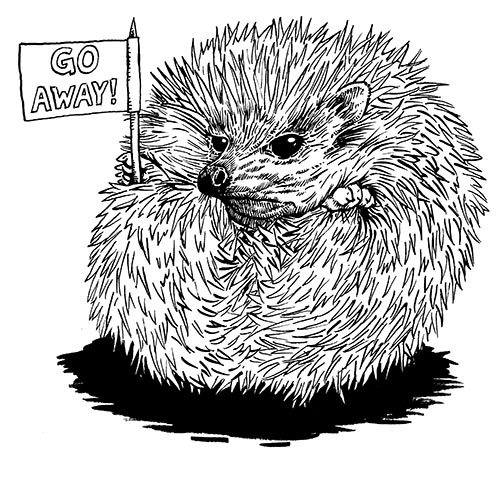 There are days you want people to leave you alone. It's been a long day at work, your car is having problems and dinner sounds like a huge undertaking. It's days like this, that I wish I could just roll up in a ball like this little guy.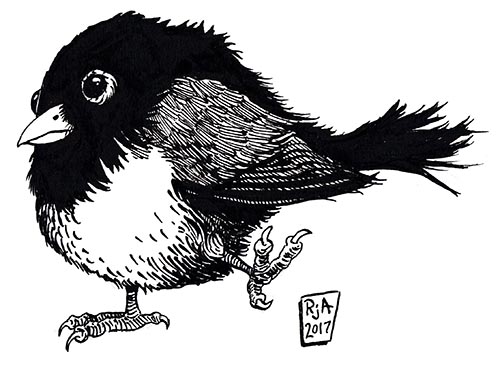 "Go home fat bird, you're drunk!" This was another drawing I created for Inktober 2017.